Our vetted professionals allow us to provide clients with quality candidates. We supply candidates whenever you need the talent. We specialize in providing the resources that your business needs as soon as you need them. Some positions are nice to have filled, some are need to have filled. We prioritize each client's needs by what matters to them.
How we find talented candidates:
MBD Staffing database and network.
Targeted Recruiting Campaign – Passive and Active candidates.
Advertising and posting job ads to multiple sites.
Referral Programs.
Networking Events.
University and Trade/Vocational school.
Diversity Partnership Programs.
Events – Job Fairs, Special Interest groups, and seminars.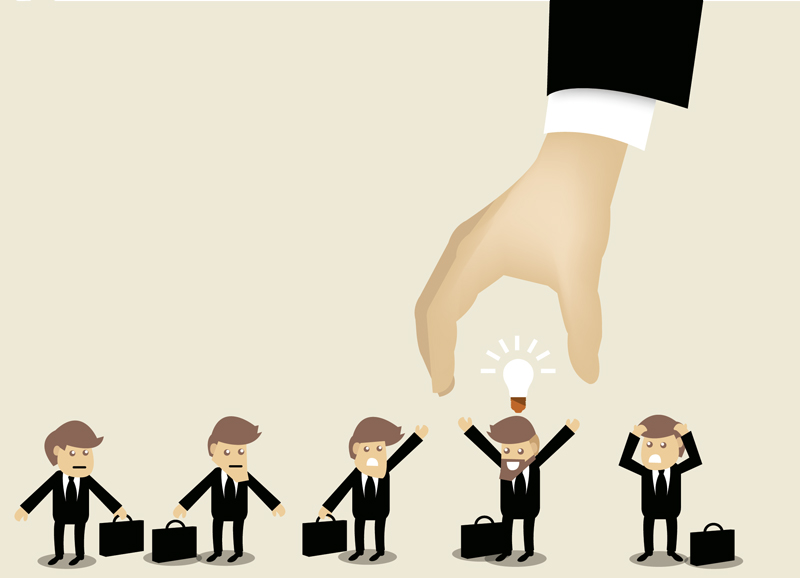 We provide solutions in several types of employment relationships
Long-term & Short-term Projects