Payroll Solutions
Let us assist your company by eliminating your payroll burdens. We've been providing payroll services for our clients as one of our many value added services. No matter what your needs may be, we have a payroll solution for your organization. We help every step of the way from providing general payroll services to managing a managed resource center. We work with your company to customize a payroll outsourcing solution that will align with your business goals.
MBD Staffing's payroll outsourcing options provide solutions for any company, from Fortune 500 Companies to Start-Ups. We payroll part-time, full-time and non-traditional employees. This includes:
Contract consultants.
2nd and 3rd shift employee.
Flex-time employees.
Project Based Consultants.
Internship.
Laid-off employees.
Apprenticeship.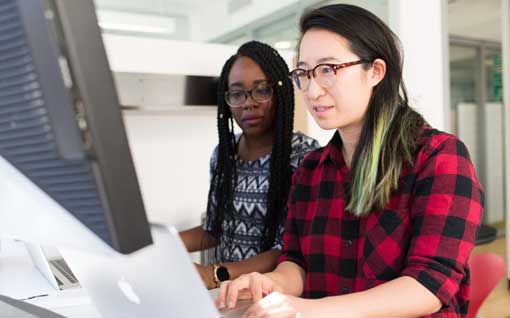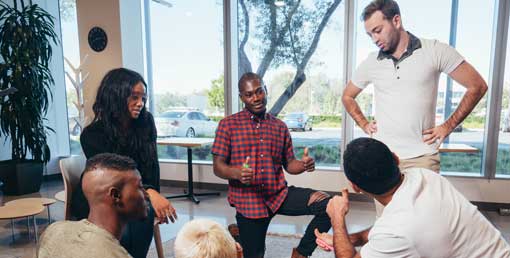 We handle every aspect of the payroll administration process. Here is our payroll service break down:
MBD handles all legal obligations such as Wages, payroll deductions, unemployment insurance, and workers compensation.
Your organization manages the timecards and verify all hours worked.
We supply you with a weekly invoice, including the verified hour worked by each employee.
MBD Staffing handles all payroll issues that any employee has.
Our solution allows you to sit back, relax, and grow your business.