Managed Consultant Services
Let us assist your company by eliminating your payroll burdens. We've been providing payroll services for our clients as one of our many value added services. No matter what your needs may be, we have a payroll solution for your organization. We help every step of the way from providing general payroll services to managing a managed resource center. We work with your company to customize a payroll outsourcing solution that will align with your business goals.
MBD Staffing's payroll outsourcing options provide solutions for any company, from Fortune 500 Companies to Start-Ups. We payroll part-time, full-time and non-traditional employees. This includes:
From Fortune 50 to Start-Ups we provide the managed project solution. Our Managed Resources is an efficient way to outsource projects and manage the workforce for project based or large onboarding initiatives.
In today's business marketplace there are ever changing demands, our clients need a staffing partnership that will utilize creative and customized solutions to meet their needs. We at MBD Staffing can help with implementing and delivering the managed resources, for technical support, customer services, and many other supportive services to help your business needs. Our team provides qualified workforce to ensure your operation runs smoothly and efficiently.
Engaged Support
Our Team engages our client and provide industry experts to assist in the project needs. We Provide a Sr. Project Manager to oversee the project for beginning to end.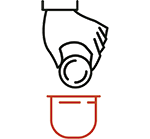 Cost Reductions
Our Managed Resources is built to save you MONEY, RESOURCES, and above all TIME.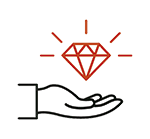 Turn Key Resource
Our Managed Resource allow our clients that ability to impact their business in a quick and efficient manner and allows them to focus on what really matter which is the Growth of Your business.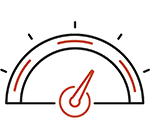 Efficiency
Our team then provides professionals that are exactly what you are looking for. This vetting process (SPIN cycles allows you to get exactly what you want in the most efficient way possible.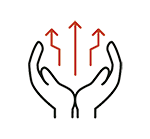 Immediate Growth
We work at the speed of the need. Our team has the ability to increase or decrease depending on the project and scope of work.